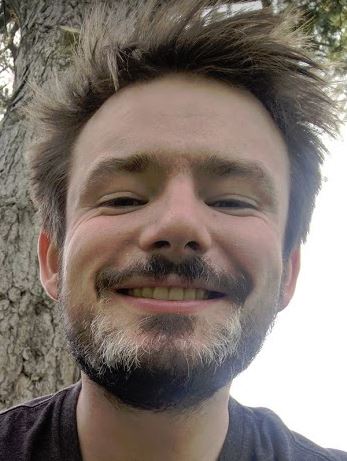 About me
Currently working as a Senior Systems Engineer for an Australian telecommunications company specialising in various network, telephony and administration technologies including SIP/RTP, Layer 2/3 network design, CentOS and Puppet. Studied at BEng (ECSE) at Monash University, at both their local Clayton campus, as well as participating in the intercampus exchange program to Malaysia.
I have helped out on open source software development in my spare time, and have completed many of my own hobby projects, listed under the projects section of this website.
On the less geeky side of things, I'm also a massive fan of music, particularly live. I've attending heaps of concerts and festivals over the past few years. Check out my hype machine page or last.fm account if you like.
Contact and social media